33% of All Food Produced Gets Lost or Wasted
Our mission is to show you how a few small changes could cut your household food waste to almost zero!
Food Saving Ideas
Don't know where to start? Try these…
Composting
Turn your food waste into potent compost
Vermiculture
Create a nutrient-rich fertilizer using worms
Garbage Disposers
Keep your food waste out of landfill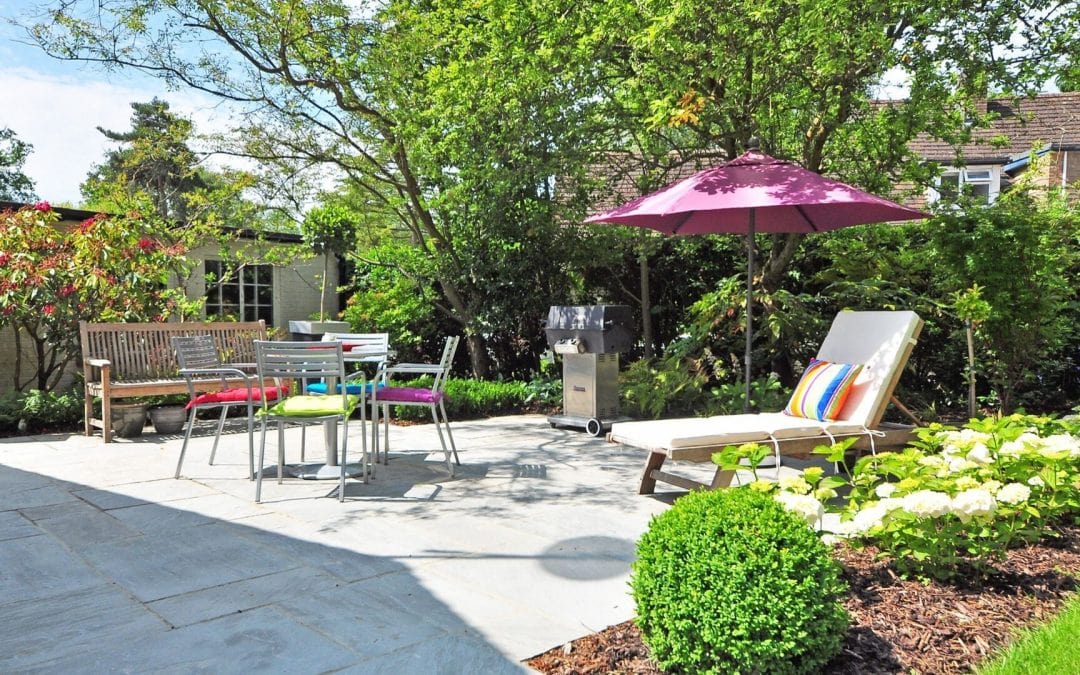 Don't let your small yard stop you from producing amazing compost.
Use the Worm Density Calculator to discover how many worms you need to start your worm composting bin.
We've researched the best worm compost bins to find the most efficient, easiest to use and best designed composters currently on the market.
Are Garbage Disposals Safe for Septic Tanks? The simple answer to "can I have a garbage disposal with a septic tank?" is yes! However, before you go out and buy a waste disposal unit there are a few things that you need to be aware of. Fitting the wrong garbage...
InSinkErator Evolution Excel vs Waste King Legend L-8000 We pit two of the most powerful garbage disposals against each other in this head-to-head review. Who will emerge as the winner in the premium 1-horsepower category between the InSinkErator Evolution Excel and...
Find out everything you need to know about choosing a waste disposal unit.
Commercial Chamber Vacuum Sealers Hamilton Beach PrimaVac 406 If you've got the counter space for it then the 406 is your best option due to its NSF listing, powerful pump, and the sheer size of its vacuum chamber. It's the largest of the countertop vacuum sealers in...